Export of Russian innovative services and goods
Attracting foreign investment capital to Russian regional projects
RYATIСO Trading House
is a Russian company with HQ in Moscow, founded in August 2018. RYATICO is a unique platform to implement mutually beneficial long-term projects with regard to Russian-Japanese economic relations, including introduction of Russian non-commodity goods and services to Japanese market, as well as the inclusion of products made by Russian enterprises in global value chains. It is committed to attract Japanese investment to infrastructure, innovation and mutually beneficial business projects in the Russian Federation.
Ryatico team aims to introduce innovative and high-quality goods and services under the brand "Made in Russia" to Japanese consumers. Our company aims at winning a significant share of the markets of Japan and other Asia-Pacific countries on principles of mutual benefits and sustainable development.
20+
years of economic activities in Asia-Pacific
300+
successful projects by our team
2000+
business partners in Asia-Pacific
Ryatico Top management
Our mission is to create the most attractive environment for economic activities in Russia and Asia-Pacific countries on principles of global competition, mutual benefit and sustainable economic growth.
News release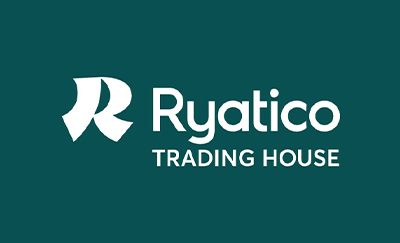 21.01.2021
ryatico japan
RYATICO Trading House has opened office in Tokyo — Ryatico Japan.
More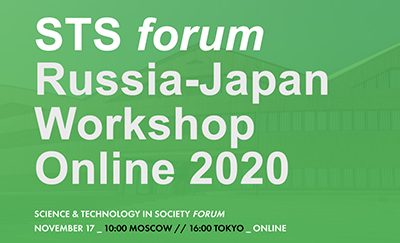 18.11.2020
sts en
International Forum for Science and Technology in Society (STS Forum)
More
14.09.2020
samson
Samson textile export to Asia-Pacific
More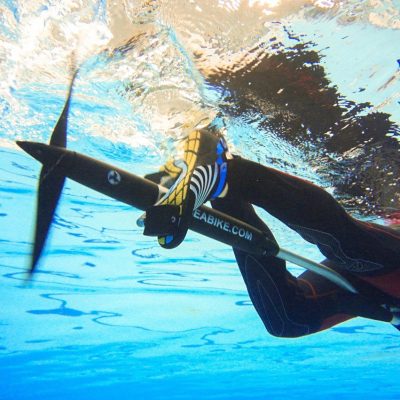 27.05.2020
seabike
Official exporter of SEABIKE water bikes in Asia-Pacific
More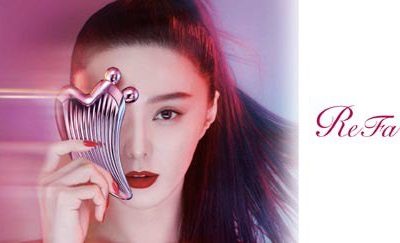 20.02.2020
Ryatico Introduces Japanese Trend-setting Beauty and Healthcare Devices to Russia
Ryatico Introduces Japanese Trend-setting Beauty and Healthcare Devices to Russia
More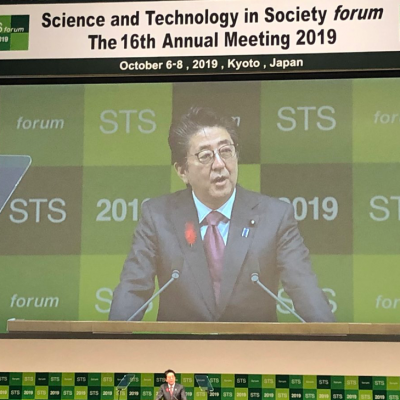 09.10.2019
16th Annual Meeting of the Science and Technology in Society forum
More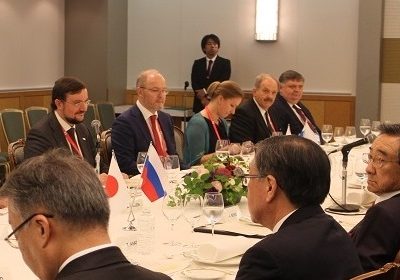 28.06.2019
Сooperation agreement signed with the governor of Tottori Prefecture
More
08.06.2019
Russia-Japan Business Dialogue at SPIEF-2019
More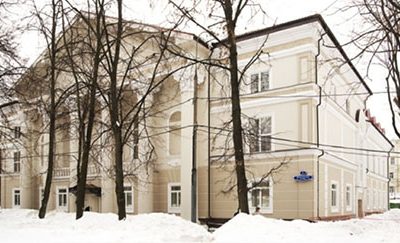 06.03.2019
News3
Meeting with economic delegation of Japanese Ibaraki prefecture
More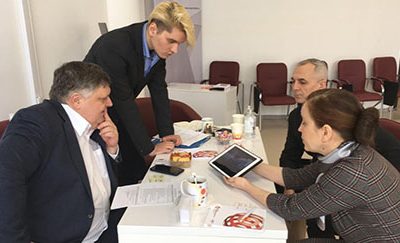 28.02.2019
News2
Ryatico Trading House business mission to Ivanovo region
More
Contacts
Address:
7, bld. 1, Delegatskaya street, 127473, Moscow
Contact us